Regular price
Sale price
$8.00 USD
Unit price
per
Sale
Sold out
The wool of a sheep, directly after shearing and skirting, also known as "in the grease". This is a perfect way to experience wool processing from washing, drying and carding. Each sheep breed has a different type of wool, we have a variety of breeds available, after ordering you will be contacted to select your preference from the current fleeces available, getting you exactly what you are looking for! Tag @revolutionwool on Instagram when you share your creations, we can't wait to see what you are going to make!
A sheared sheep is a happy sheep! Our sheep are a part of the family, animal welfare is of great importance to us. Shearing sheep is a healthy process, If a sheep goes unshorn they are challenged with many health concerns. The inability to properly regulate body temperature, visual and physical obstructions by the wool, significantly shortens their life span. 
When you buy a Revolution wool product, you support Canadian fiber farmers and our local economy. As always 100% proudly grown, and shorn in Ontario Canada!
Fleece Options:
There are a number of pure and cross fleeces available. Please contact for specific fleece type or options you are looking for. Will happily send along photos of some options.
Note: Bulk Custom orders are welcome, please contact for more details.
Why wool? 
Regulates body temperature
Breathable, wicking excess moisture away
Anti-bacterial & anti-microbial 
Inhibit the growth of bacteria, mould and mildew
Hypoallergenic
Resists dust mites
Resists odours
Durable & long-lasting
Natural fiber
Renewable resource
Biodegradable 
Fire resistant
Easy to care for
Naturally cleans the air
Why you love us? 
Supporting local farmers and community
Animal welfare, our sheep are a part of the family! 
100% Proudly Canadian wool
High-quality standards
Our wool is grown and shorn on our family farm in Canada Ontario
Home to Canada's best wool bedding!
Share
View full details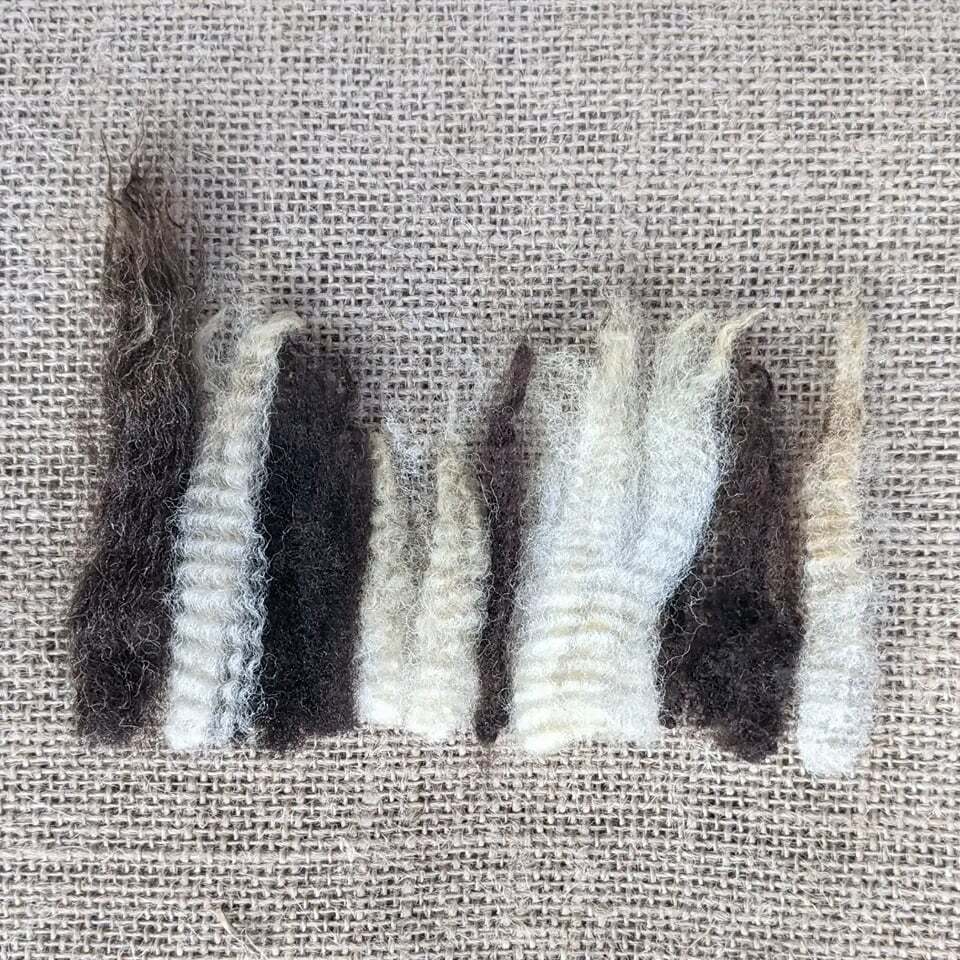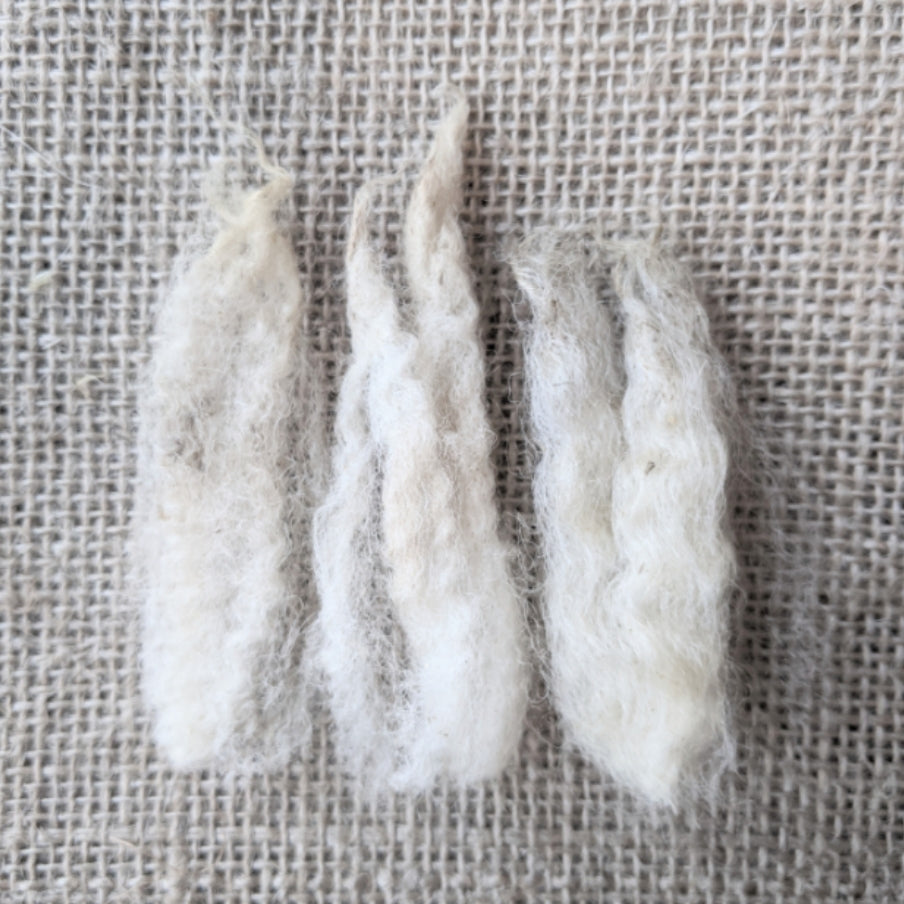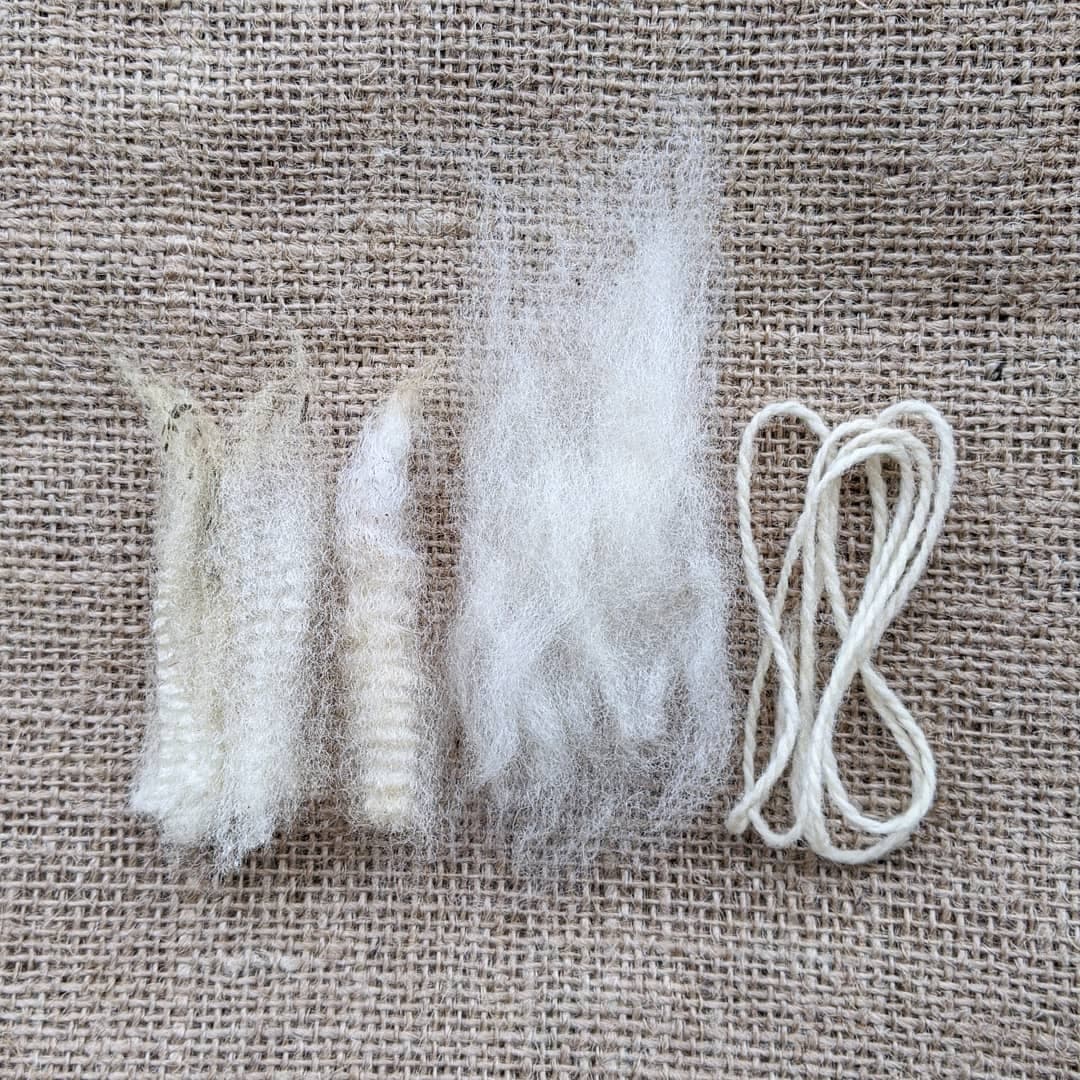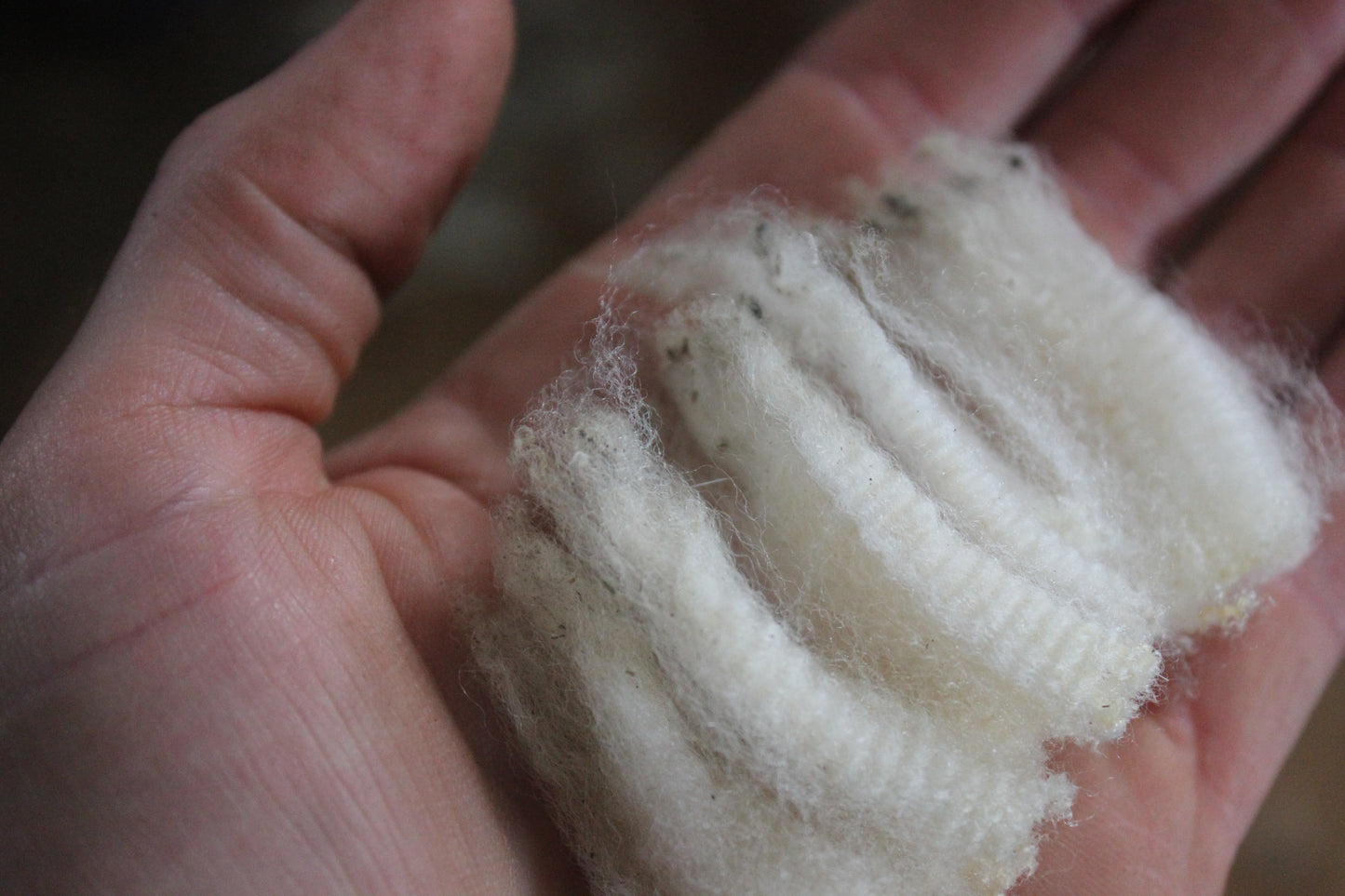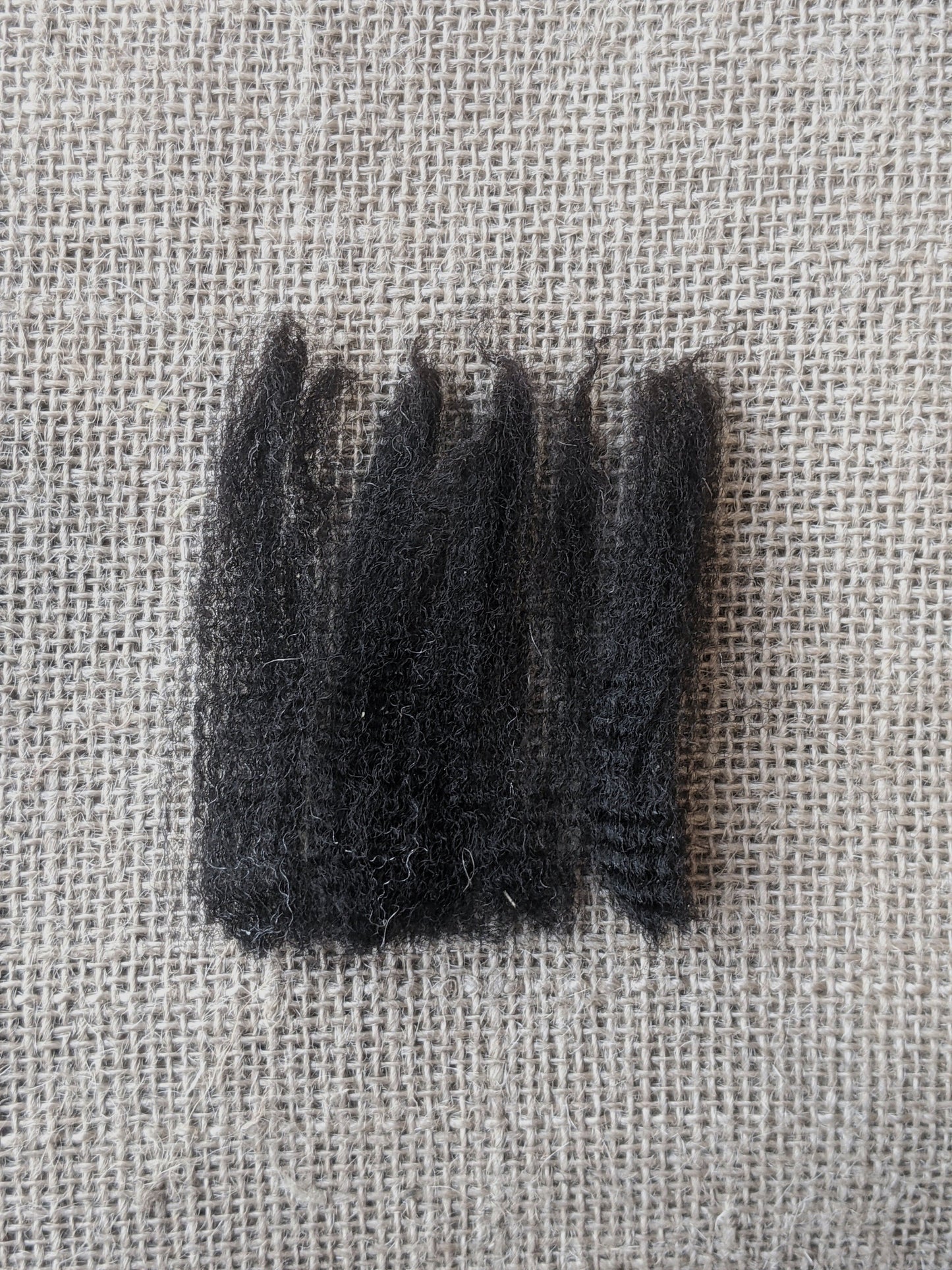 I shopped around online a fair bit before buying...always a bonus when i can buy from local sellers and get a good price! I am very happy with my purchase and will be buying more soon!
. Beautiful fleece. Good lock length, and little VM. Very pleased.